TASTE OF ORESUNDSLIMMUD - SJUF EDITION

COPENHAGEN

30/12 2021 kl. 13:00 - 15:00 CET
ARKIV:


Welcome to
Taste of OresundsLimmud -

SJUF EDITION




on Friday, December 30, 2022

at 13:00 – 15:00 (1:00 PM - 3 PM CET)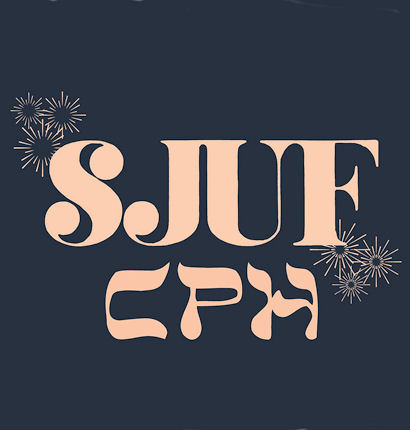 We invite you to enjoy two of the four sessions that SJUF (the Scandinavian Jewish Youth Association) and ÖresundsLimmud are offering this Friday afternoon. All sessions will be in English.
To participate in this Taste of Limmud, you will need to register no later than 27 December at 23:59:00.
Please note! SJUF CPH participants do not need to register.


Taste of OresundsLimmud - SJUF Edition is completely free of charge.
You can choose between two sessions, which run simultaneously. These sessions are:

Tid: kl. 13:00 /Time: at 1:00 PM CET
---
Vegetarianism and Judaism
JAIR MELCHIOR
Jair Melchior is Chief Rabbi of Denmark.
LANGUAGE: ENGLISH
LGBTQ in Israel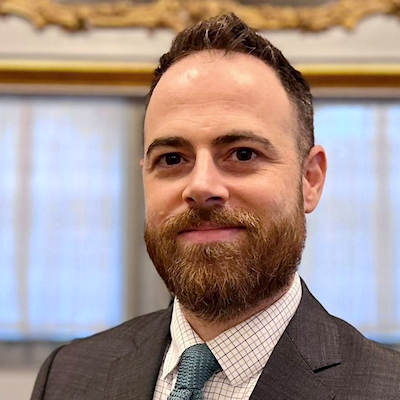 JONATHAN LEBEL
Jonathan Lebel is deputy ambassador of Israel to Denmark.
LANGUAGE: ENGLISH
---
PAUS / BREAK: KL. 13:50 - 14:00 / 1:50 - 2:00 PM CET
---
Tid: kl. 14:00 /Time: at 2:00 PM CET
---
Visiting Jews in Jail

YITZI LOEWENTHAL
Rabbi Yitzi Loewenthal is the director of ChabaDanmark (Danish branch of Chabad Lubavitch).
LANGUAGE: ENGLISH
"How to Make an Impact in the World
while being a Good Jew"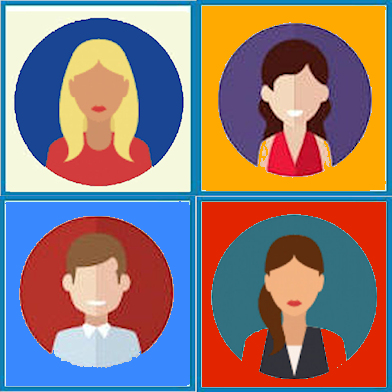 Facilitated thematic group debates
LANGUAGE: ENGLISH